AVSC Strongest Together - Fundraising Opportunity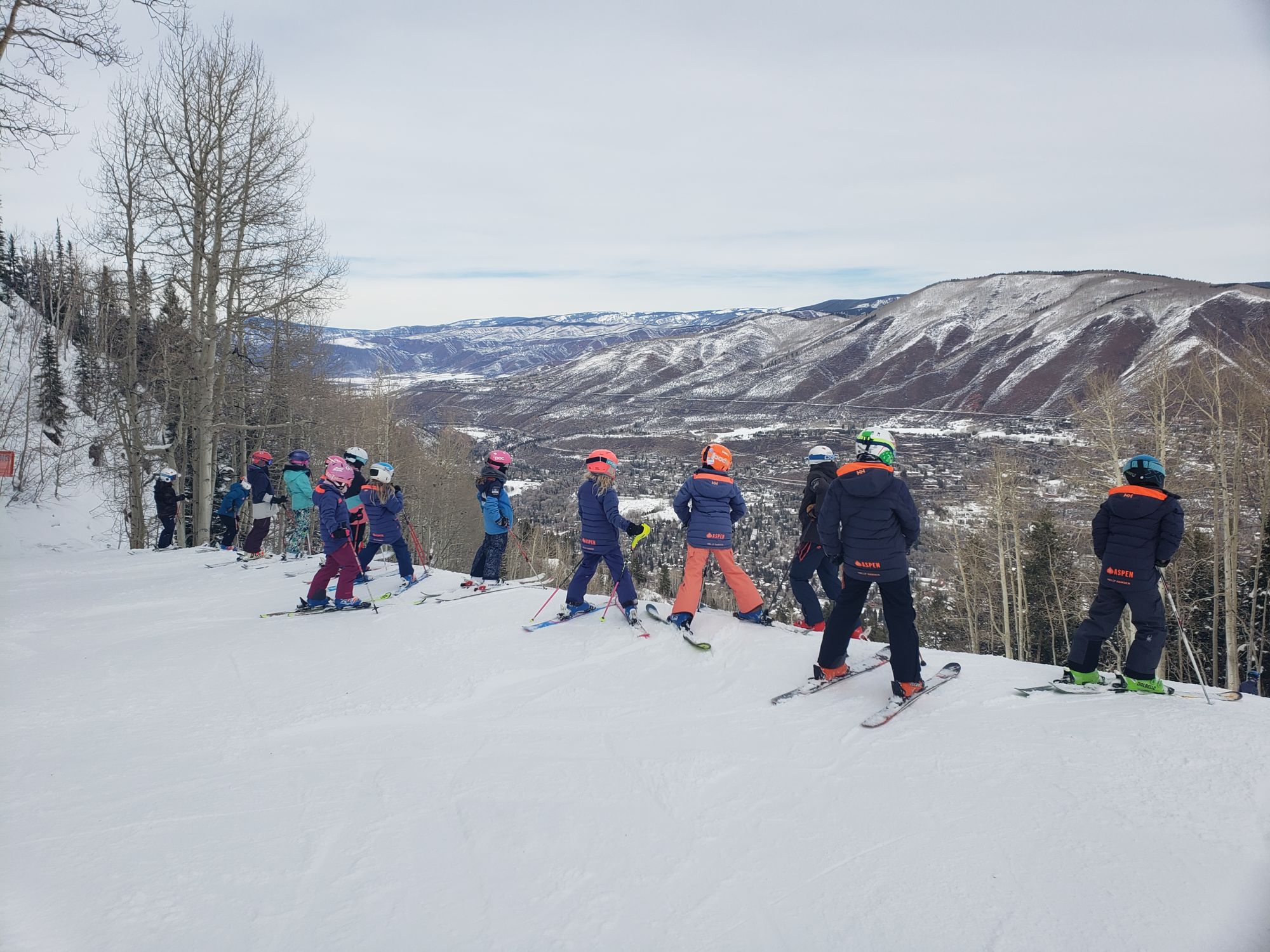 Help us get (and keep) local kids on the mountain!
Aspen Valley Ski & Snowboard Club's mission is to provide all youth in the greater Roaring Fork Valley the opportunity to excel as athletes and as people through winter sports. Last year, we awarded $1.8M in scholarships and subsidies to give local children access to the mountains, and with that, access to challenge, fun, meaningful relationships, and more.
This year, we have created a new fundraising opportunity for AVSC community members
. In the past, athletes have had the opportunity to fundraise for AVSC and their own athletic expenses through community programs such as the Ducky Derby. We are excited to provide a new avenue for them to do so, as well as expand the opportunity to any friends of AVSC that would like to participate.
So, how does it work? Athletes who want to participate will create personalized fundraising pages. Fifty percent of the funds they raise will go directly to their program fee (up to the cost of the program fee), the remaining 50% will go to the AVSC Scholarship Fund. Friends of AVSC can also create personalized fundraising pages in which 100% of proceeds will go to the AVSC Scholarship Fund! Athletes and Friends of AVSC will be able to fundraise until November 1st. If you'd like to donate, you can donate either to an individual athlete page or to the general scholarship fund.
As always, our goal is to ensure that no child is unable to participate in AVSC programs due to financial constraints. Help us make it happen by
starting a fundraising page or donating to one
!
Set up a Fundraising Page
Click 'Start your Fundraising Page Here' on the AVSC Strongest Together
website
. Once you complete registration, you will be automatically logged in to your dashboard, where you can start your 'Welcome Quest' and set up your fundraising page! Make sure to add a photo, share a bit about your personal experience with AVSC and your sport, and share your fundraising page early, often, and widely! You can choose from email templates, share to social media, and more! If you have any questions, reach out to
Elese Denis
or check out the fine print
here
!
Donate to a Fundraising Page
Thank you for considering a gift to
AVSC Strongest Together
! You will have the option to donate to an individual athlete's page or the general AVSC Scholarship Fund. Our data shows that if we lose an athlete for a season, we lose them for life. We want every child that wants to participate to have the chance to start or continue their athletic career with AVSC. The positive impacts of sports regarding kids' mental, socio-emotional, and physical health is well documented. Your gift will have a lasting impact on both their lives and our community!
If you have any questions, please reach out to Elese Denis (
edenis@teamavsc.org
). Good luck and thank you for supporting AVSC!