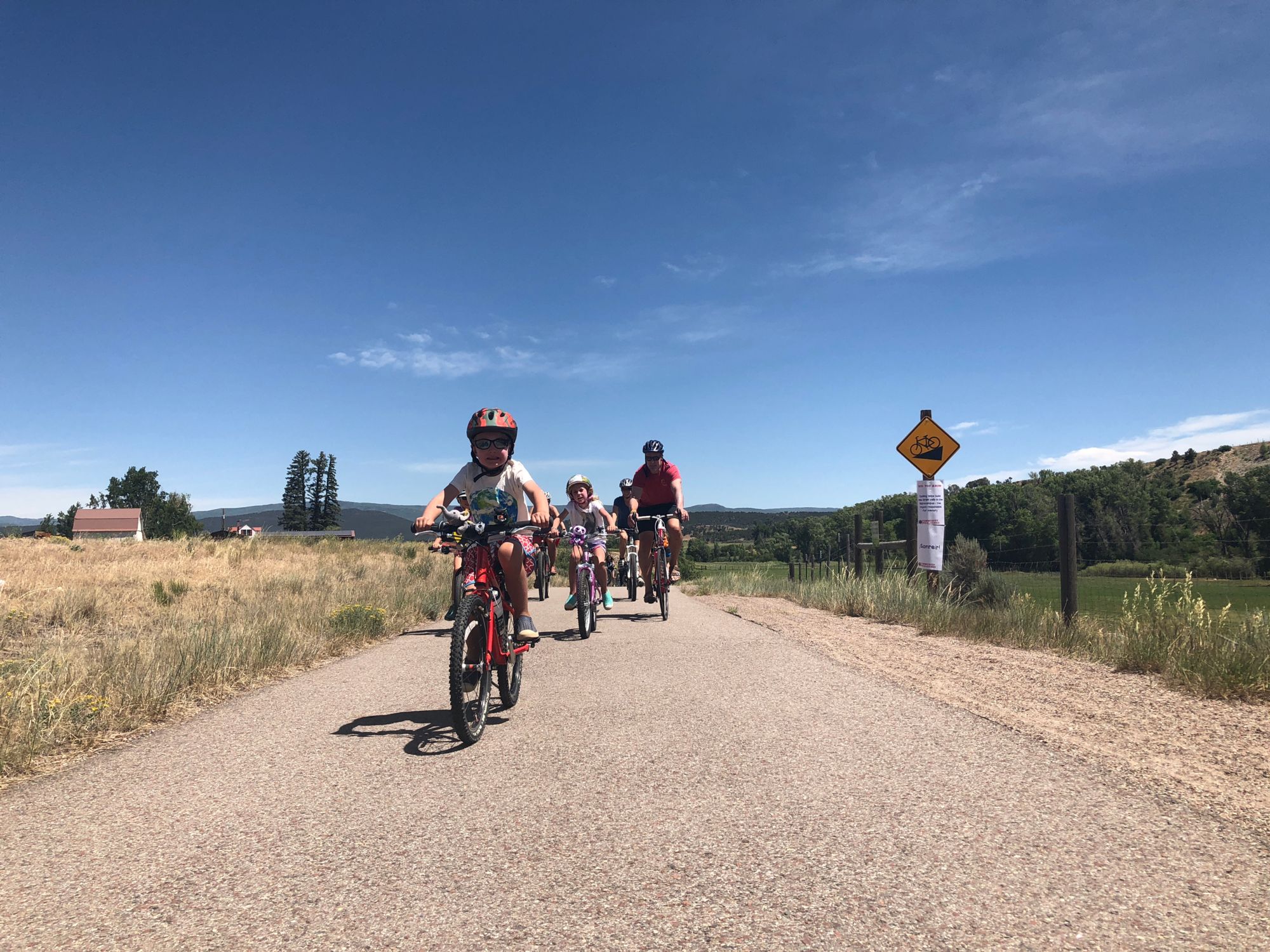 We had a great time at the Community Pedaleando! Thanks to all who came out to North Face Park in Carbondale to ride, learn, eat, and celebrate with us!
Thank you to our partners: Aspen Center for Environmental Studies (ACES), Aspen Community Foundation (ACF), and Valley Settlement
Check out some pictures from the day.
Some highlights…
…and A LOT of fun was had by all!
We're already looking forward to next year! In the meantime, come ride with us! AVSC has mountain biking programs all summer long, including a free introductory clinic.
Learn more and sign up here.
Read Less