Registration Open for Winter 2019-2020!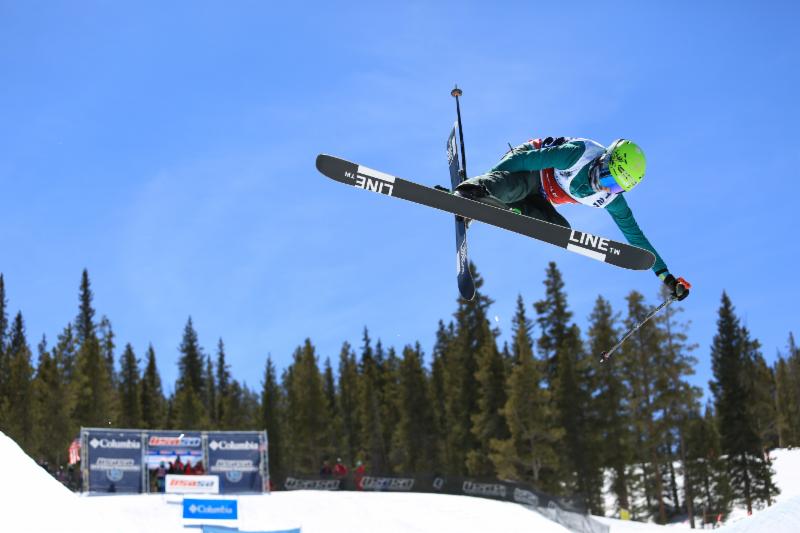 Team registration for the 2019-2020 season is open as of July 1st!

Click here to view the program guide!

HOW TO REGISTER:

Please reach out to your program director if you need help with registration!
Alpine: Alice Black | ablack@teamavsc.org | 970.205.5160
Freestyle: Eric Knight | eknight@teamavsc.org | 970.205.5130
Nordic: August Teague | ateague@teamavsc.org | 970.205.5140
Snowboard: Jason Cook | jcook@teamavsc.org | 970.205.5150

Looking for Aspen Supports Kids Registration? Stay tuned - it will open in the early September!

We look forward to another great winter with all of you!
Read Less