Alpine Staff
AVSC coaches come from all over the world and a variety of racing backgrounds who embody our core values: commitment, teamwork and integrity. They are teachers, role models and mentors. Their dedication goes far beyond just on-hill coaching; they work hard for results but also know when to emphasize fun and skill development. AVSC's legacy of athletic excellence is a testament to their excellence.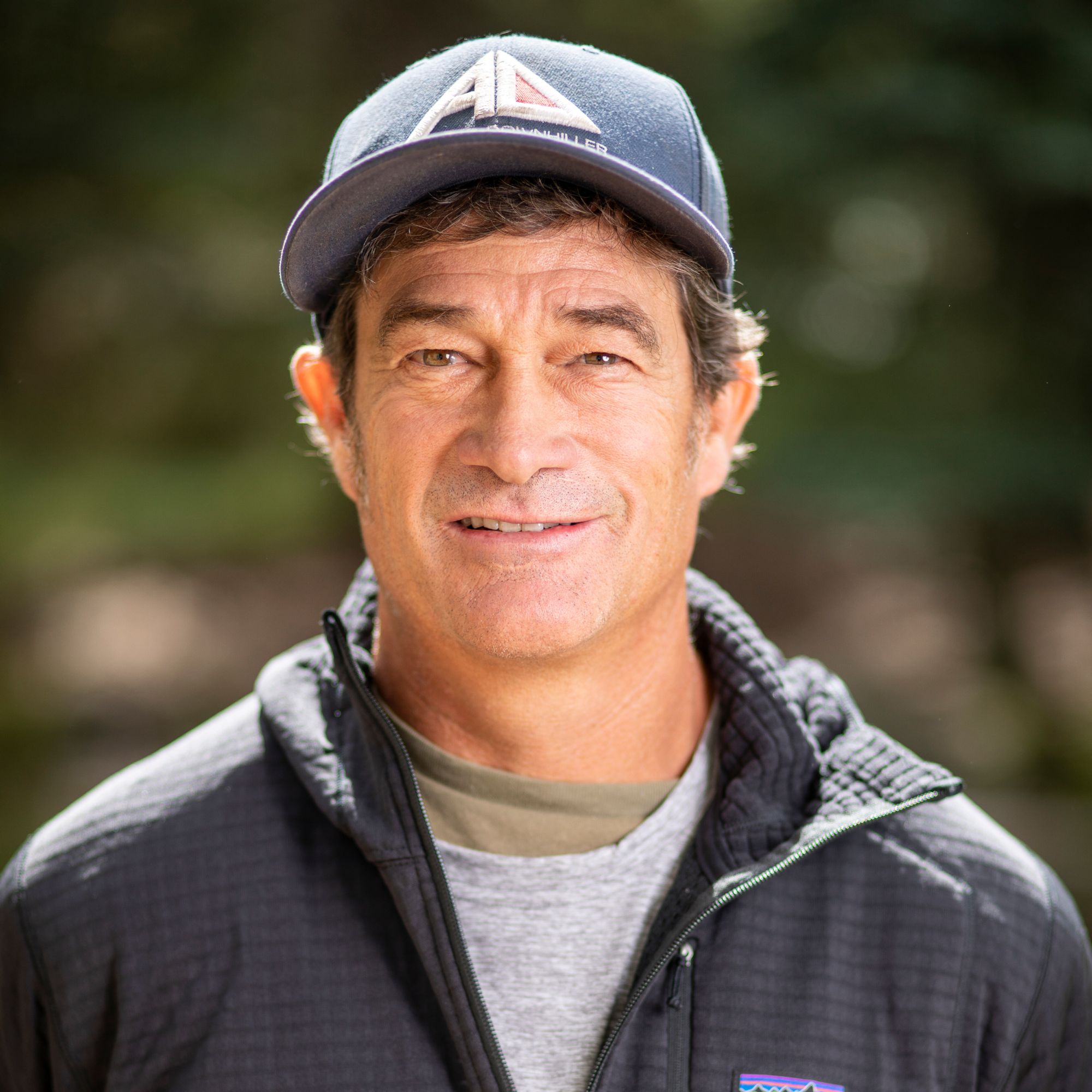 Johno McBride | Alpine Program Director
jmcbride@teamavsc.org
Torey Greenwood | Head Men's FIS Coach
tgreenwood@teamavsc.org

This will be Torey's tenth season with AVSC, and sixteenth year coaching. He keeps coming back for the athletes - he loves helping hard-working athletes who are dedicated to becoming the best they can be. Originally hailing from the Midwest, Greenwood moved to Winter Park, CO where he developed as a FIS and NorAm level skier. Torey is a USSA level 300 coach. When the weather warms up, you can find Torey camping, travelling, mountain biking, and if he's back home, hanging on the lake.

Jaka Korencan | Head Women's FIS Coach
jkorencan@teamavsc.org
Casey Puckett | Head U16 Coach
cpuckett@teamavsc.org

This season is Puckett's 6th year with AVSC. Prior to coaching, he spent 15 years on the US National Team. Casey is a five-time Olympian, competing in the games four times as an alpine racer and once as a member of the US Freestyle team (skier cross). He loves coaching because it gives him the opportunity to give back to the sport that has given him so much. He loves sharing his passion for skiing and helping kids actualize their potential. When he's not at AVSC, Casey is exploring his love/hate relationship with the game of golf, hiking, cooking (sometimes professionally), and spending time with his two daughters.
Eric Colon | Head U14 Coach
ecolon@teamavsc.org

BIO
Anda Smalls | Youth Program Coordinator
asmalls@teamavsc.org
Pat Callahan | Race Director
pcallahan@teamavsc.org

Pat is an Aspen native and alumnus of both Aspen High School and AVSC. Pat graduated from Middlebury College after skiing on the team there for 4 years. Pat has coached at the NCAA level at St. Lawrence University, where he was the EISA Coach of the Year. Pat was also been recognized as the the USSA Domestic Coach of the Year after a stellar season in 2011. Pat has ridden his bicycle through 49 of the 50 states! Next stop, Hawaii!