Video Series - Clubhouse Characters: Spring Gulch Skiers
Welcome to Spring Gulch.
What's the best part about nordic skiing? Making jumps and friends! This episode of Clubhouse Characters, we visit Spring Gulch in Carbondale for a day with the Bill Koch Youth Ski League nordic skiers! Our Bill Koch Youth Ski League, which also operates out of the AVSC Clubhouse in Aspen, provides a fun after-school program for kids to learn how to nordic ski.
While we're busy working to coordinate transportation, provide opportunities, teach fundamentals, and instill values, the kids are focused on having fun and making friends... and
Quick read more or view full article
we wouldn't have it any other way!

Clubhouse Characters: About the Video Series
When it comes to Aspen Valley Ski & Snowboard Club, you've seen the numbers: 2,300 kids. $1.8M annually in scholarships and subsidies. 82 years. These are all things we're immensely proud of.

But who is AVSC? What does a day in the life of an AVSC athlete look like? Why do our athletes and coaches dedicate so much time and energy to sliding around on snow? Why does it matter?

We wanted to give you a look inside the athlete experience at AVSC so you can get a better sense of the people, the places, and the experiences that make this club what - and who - it is. We could tell you how our athletes develop passion and grit, how they're inspired to excel, and how they're contributing to our mountain culture... but we'd rather them show you.

Episode 1: AVSC Nordic alumna and US Ski Team member Hailey Swirbul
Episode 2: AVSC Alpine alumna Mariel Gorsuch Read Less
ASK - In-Person Registration Opportunities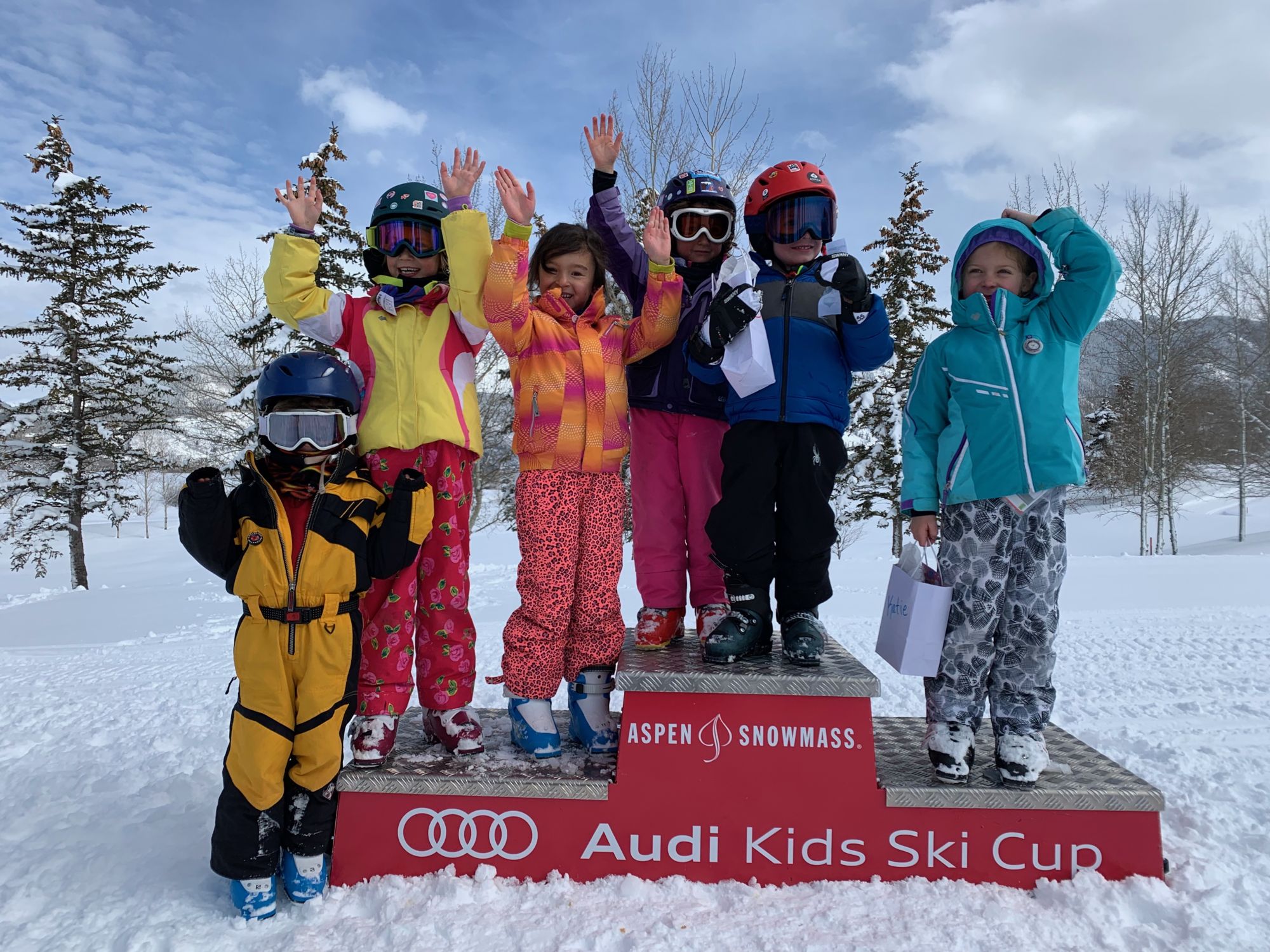 AVSC hosts a few in-person registration opportunities throughout the Roaring Fork Valley. All registration opportunities are open to the public and held in advance of our early season pricing deadline (November 7th). Come get assistance with online registration and turn in your scholarship forms. Spanish translation available.
September 7th | Aspen Farmer's Market
Come see us at the Farmer's Market, which runs from 9am-3pm in downtown Aspen!
October 3rd | Basalt Middle School
Visit us on Thursday, October 3rd from 5-7pm at Basalt Middle School.
Quick read more
or
view full article
/>
October 5th | AVSC Sports Swap, Market Street in Willits
Visit our tent at the sports swap (11am-3pm) and register before or after you check out some discounted gear!

October 8th | Roaring Fork High School
Visit us on Tuesday, October 8th from 5-7pm at Roaring Fork High School.

October 10th | Glenwood Middle School
Visit us on Thursday, October 10th from 5-7pm at Glenwood Middle School.

October 14th – 18th | Coldwell Banker Mason Morse
We will be hosting office hours at AVSC's Carbondale office in the Coldwell Banker Mason Morse building
(located at 0290 Co-133). We will be in the office from 4-7pm on October 14th-18th. Swing by and discuss
programs, complete your registration, or hand in your scholarship application!

Remember - you can always register online! Click here to get started. Read Less
Video Series - Clubhouse Characters: Mariel Gorsuch
Meet Mariel.
Alpine skiing is an individual sport - it's you against the clock. It's up to you to get yourself in shape, take care of your equipment, and execute your own plan technically and tactically to ski the fastest run from start to finish.
That said, your teammates can make all the difference in your experience and success on and off the hill.
Watch the video
to visit AVSC's Stapleton Training Center at Aspen Highlands and hear what Mariel Gorsuch, AVSC alpine skier and now University
Quick read more or view full article
of Denver Pioneer, has to say about what she's learned from ski racing with AVSC and the relationships she's built along the way.

Clubhouse Characters: About the Video Series
When it comes to Aspen Valley Ski & Snowboard Club, you've seen the numbers: 2,300 kids. $1.8M annually in scholarships and subsidies. 82 years. These are all things we're immensely proud of.

But who is AVSC? What does a day in the life of an AVSC athlete look like? Why do our athletes and coaches dedicate so much time and energy to sliding around on snow? Why does it matter?

We wanted to give you a look inside the athlete experience at AVSC so you can get a better sense of the people, the places, and the experiences that make this club what - and who - it is. We could tell you how our athletes develop passion and grit, how they're inspired to excel, and how they're contributing to our mountain culture... but we'd rather them show you.

Watch the first video featuring AVSC Nordic alumna Hailey Swirbul. Read Less