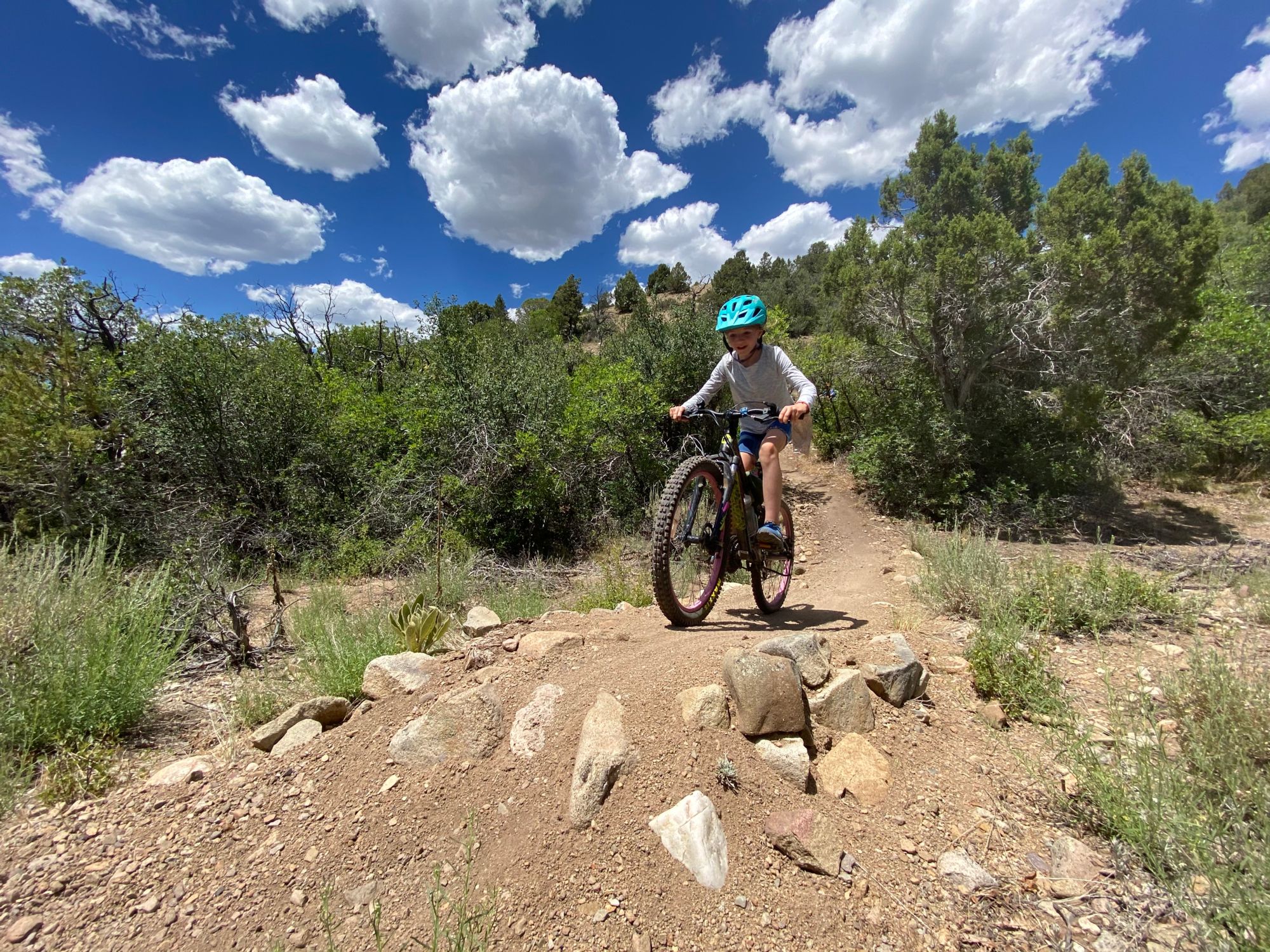 We can't wait for another amazing summer in the Roaring Fork Valley! In addition to year-round training for our full-time athletes, Aspen Valley Ski & Snowboard Club offers an array of summer camps for athletes age seven and above. Click on the links below for more information, including contact information for the appropriate Program Director for each camp.
Check out each camp for more information:
CLICK HERE TO REGISTER!