.
Big Mountain Athlete of the Month: Mateo Bakken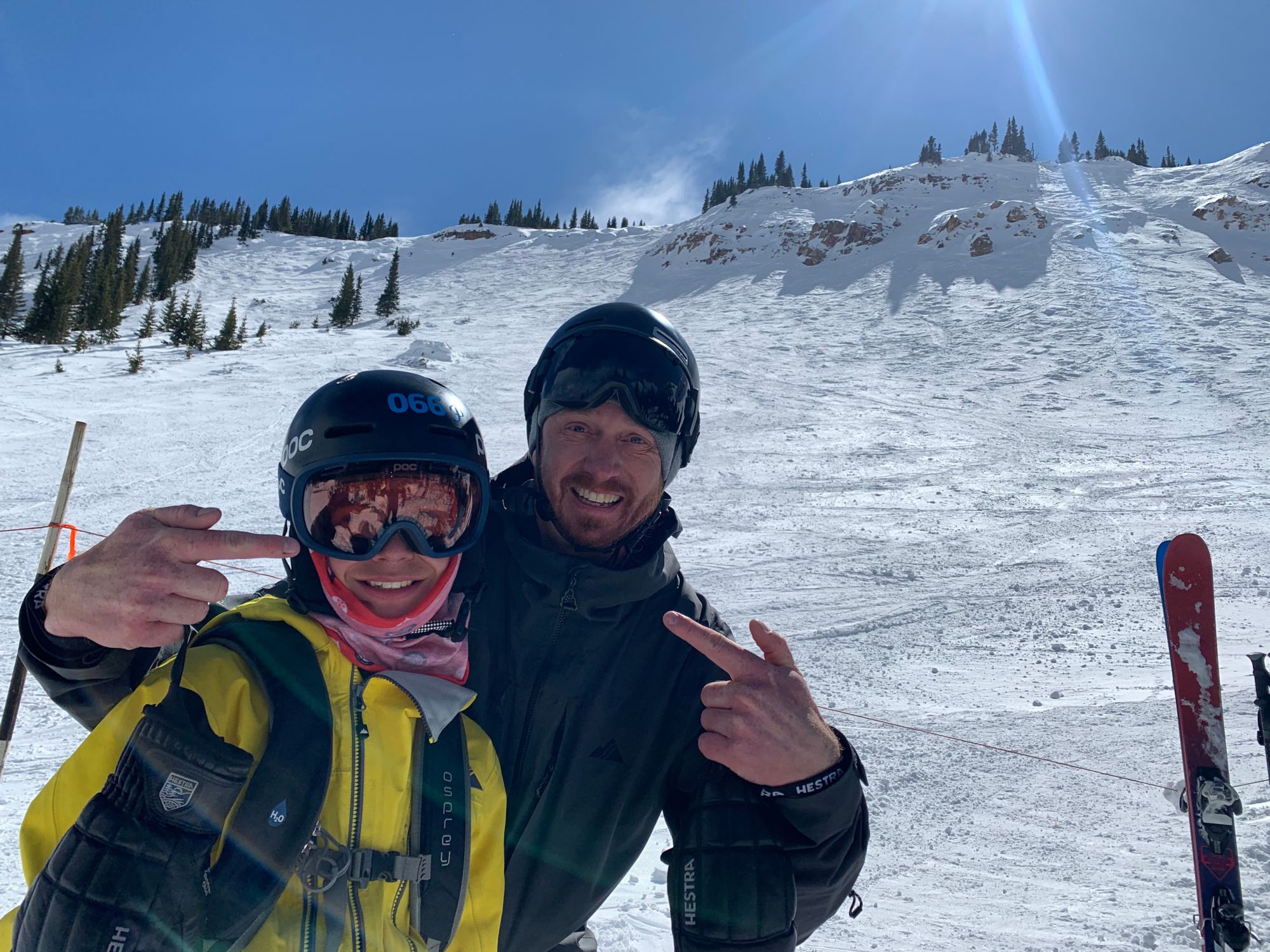 We are excited to name Mateo Bakken as Athlete of the Month for March 2020! Mateo was nominated unanimously by coaches and athletes after putting on a remarkable show at the IFSA Snowmass competition. Additionally, Mateo is recognized for his dedication week in, week out. When he is not crushing big mountain lines, Mateo can be found skinning Little Annie's Basin with his mom Liza, father John, and dog Charlie. Congratulations Mateo!!!
Big Mountain Athlete of the Month: Nate Thomas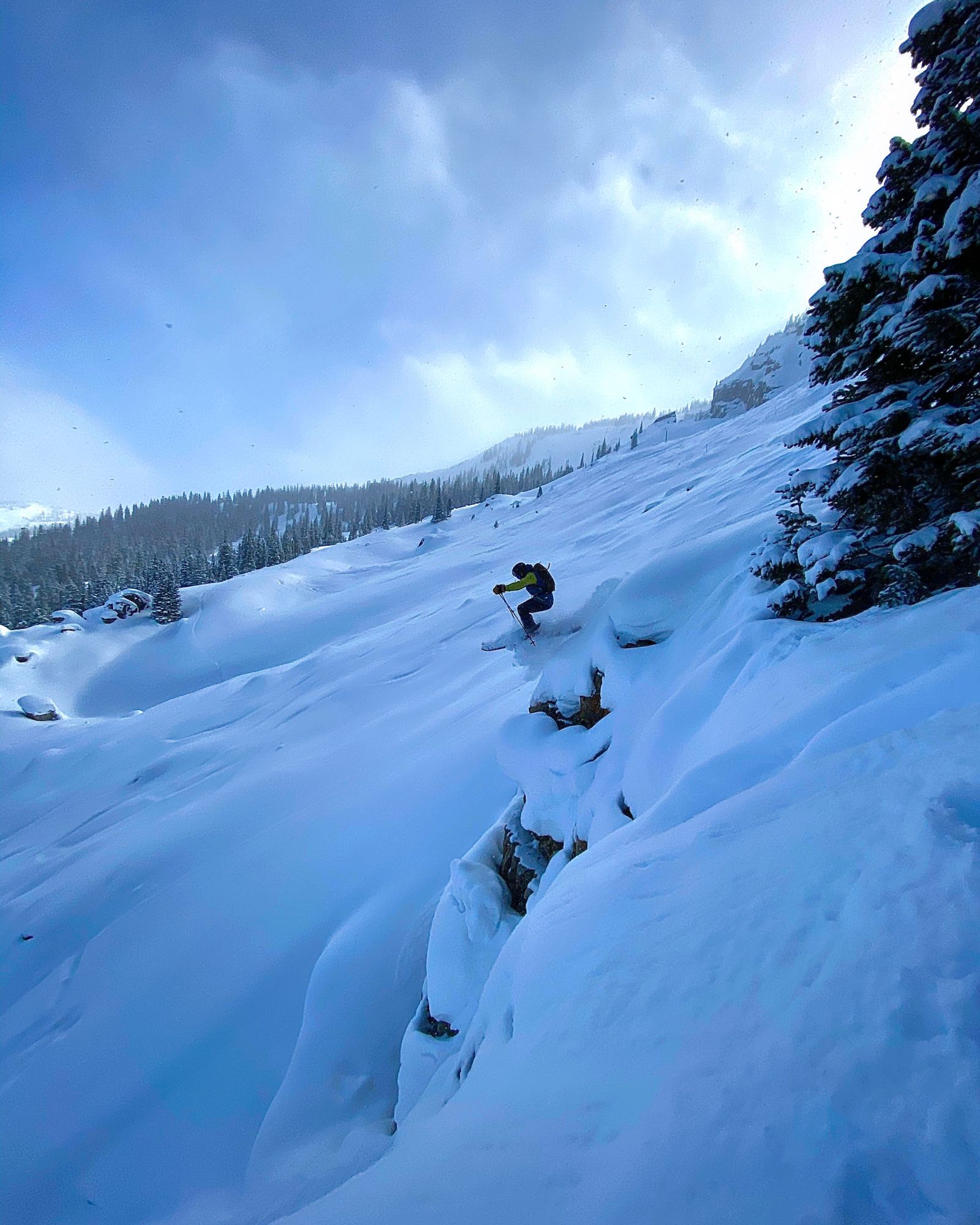 Our January Athlete of the Month is Nate Thomas. Nate's dedication to our Core Values of Commitment, Teamwork, and Integrity elevates our whole team. Nate is currently on track to become an Eagle Scout and is on the Varsity Football team. Nate shows up early and stays late. His attitude and actions inspire peer accountability, which attributes to our programs success. Congratulations Nate!
Big Mountain Athlete of the Month: Kelly Hilleke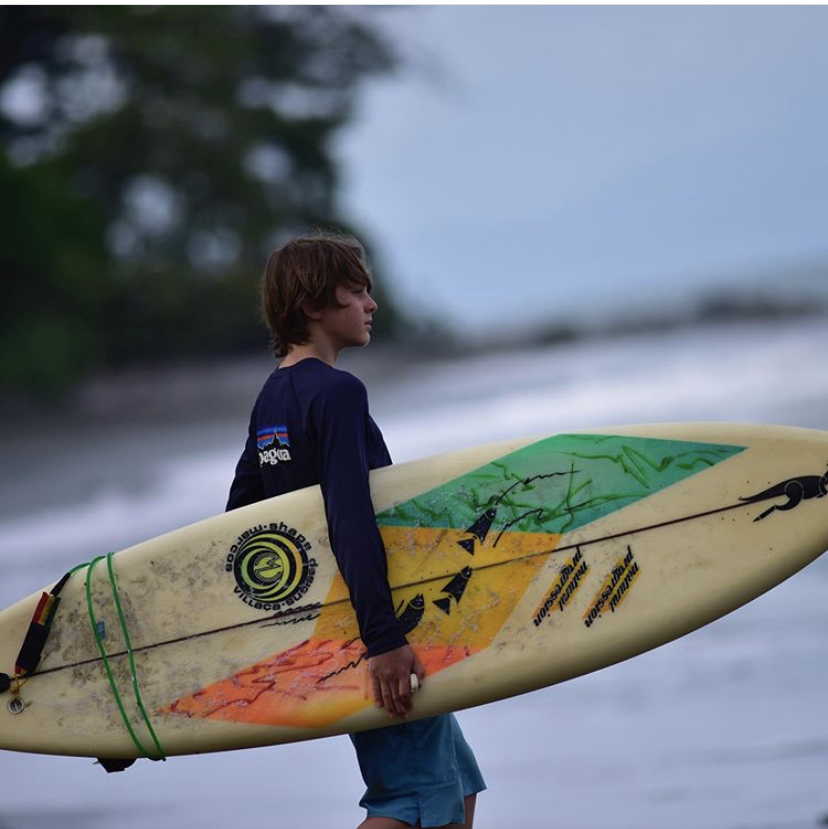 In 2019 Kelly was a recognized as one of IFSA's top-ranked skiers in North America, but his accomplishments and dedication doesn't stop on the mountain. Kelly leads the way in our Freeride Forerunner mentorship program, volunteering to help shape thenext generation of AVSC Freeskiers with our pre-devo program.

Congratulations Kelly and we can't wait to see what 2020 has in store for you!
Big Mountain Athlete of the Month: Selby Hall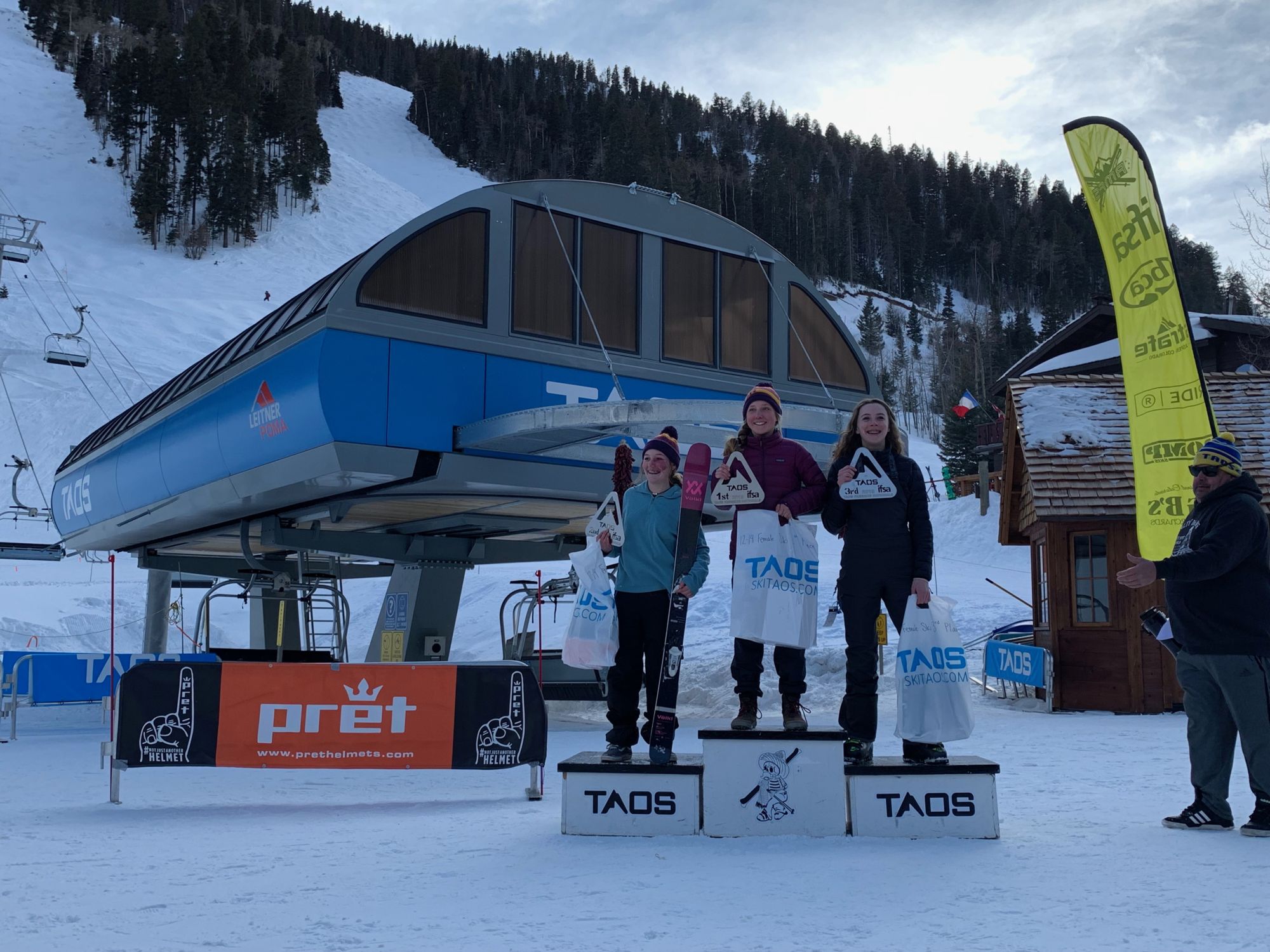 Selby Hall has captured two podiums this month: first place in Telluride and third place in the Taos National. Selby is currently ranked third overall in North America. Selby has been working towards these goals since our September dryland sessions, and we're proud to see her hard work pay off.
Congratulations, Selby!