UPDATE: the store is now closed! Thanks to those who placed orders - we hope you love you apparel!
We are running an online store for one week! Treat yourself to something new or stock up on AVSC items for your loved ones!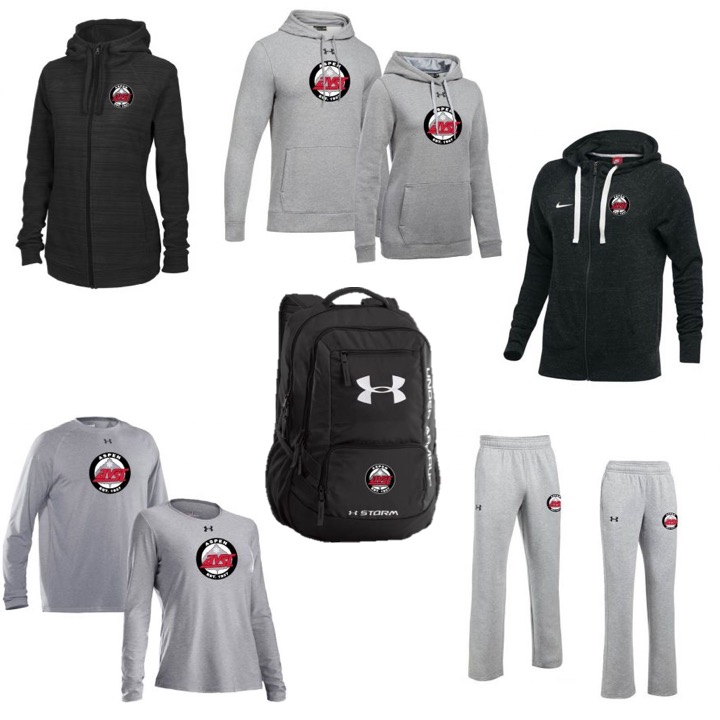 Check out some great sweatshirts, sweatpants, baselayers and more from brands like Nike, Under Armour, and Champion.
VISIT THE STORE!
The online store closes 11/21 at 9:59pm MST; items will ship on 11/28 (just in time for the holidays!).