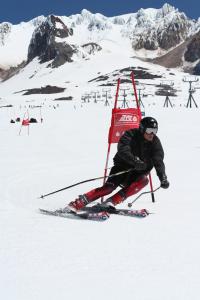 AGE GROUPS: Open to U12s and graduating U10s
YOB 2007 and 2006
STAFF
: Gill Hearn, Mike Tache, James Schindler
COST
: $2,500 prior to April 15th / $2,700 after
Camp cost includes van transportation, lodging, food while at Mount Hood, lift tickets, lane training fees and coach costs. Athletes need to bring money for incidentals and meals while on the road.
SCHEDULE
:
June 9 - Depart from Aspen
June 10 - Arrive in Government Camp (Mount Hood)
June 11 - June 21 - On Snow (ten days one snow / one day off)
June 21 - Depart from Government Camp after skiing
June 22 - Arrive in Aspen
CLICK HERE TO REGISTER.