Aspen Supports Kids Registration is OPEN!
Registration for AVSC's recreational program, Aspen Supports Kids (formerly Base Camp), is open as of September 14th! Programs start at age 3.5 and continue through high school. The program has been in operation for nearly 30 years, and was
renamed this year
in honor of Bob Beattie.
VIEW THE PROGRAM GUIDE IN ENGLISH
VIEW THE PROGRAM GUIDE IN SPANISH
REGISTER NOW!
If you have any questions, call Meredith, ASK Director, at 970 205 5161.
Important
Quick read more or view full article
dates to keep in mind:
Scholarship deadline: October 19th at 5pm
Early season pricing: November 9th and before
Regular season pricing: November 10th and after

Register online or come to one of our down valley registration nights:
Glenwood Springs: Thursday, October 4th 5-7pm; Glenwood Springs Middle School
Basalt: Monday, October 8th 5-7pm; Basalt Middle School
Carbondale: Thursday October 11th 5-7pm; Roaring Fork High School
In addition to these nights, Meredith will be hosting office hours at AVSC's Carbondale office in the Coldwell Banker Mason Morse building (located at 0290 Co-133). She will be in the office from 4-7pm on October 15-19th. Swing by and discuss programs, complete your registration, or hand in your scholarship application!
Read Less
Winter 2018-2019 TEAM Registration Now Open!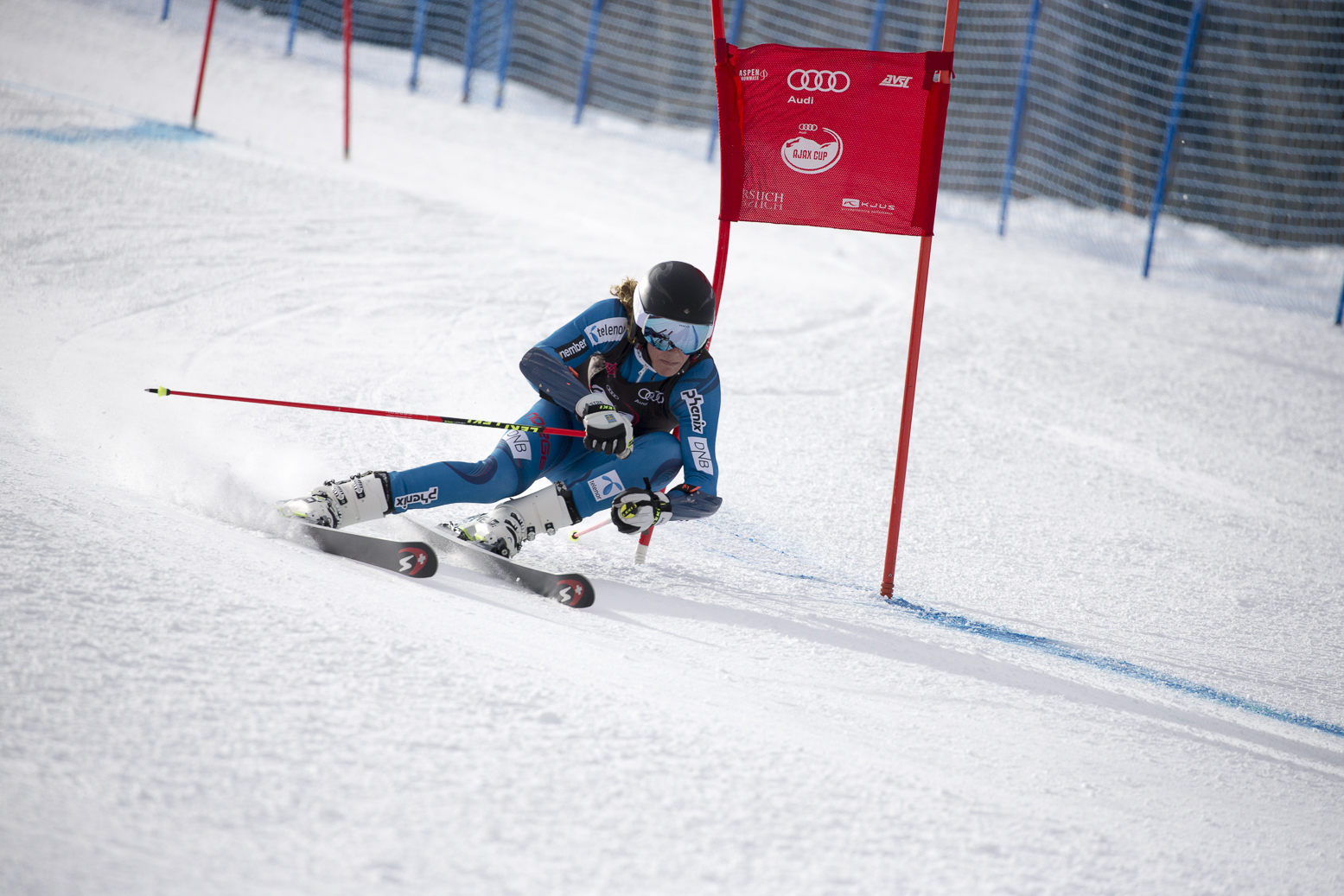 TEAM Registration for winter 2018-2019 is open as of August 1st! The early pricing and scholarship deadline for TEAM programs is
September 12th
.
Click here
to download a TEAM program guide.
Click here
to register for a TEAM program.
Click here
to download a TEAM scholarship application.
If you have any questions as you navigate registration, please contact your program director:
Adaptive
: Tim Emling,
temling@teamavsc.org
Alpine
: Alice Black,
ablack@teamavsc.org
Freestyle / Freeride
: Eric Knight,
eknight@teamavsc.org
Quick read more
or
view full article
/> Nordic: August Teague, ateague@teamavsc.org
Snowboard: Jason Cook, jcook@teamavsc.org

We're looking forward to another great winter! Read Less