ASK - In-Person Registration Opportunities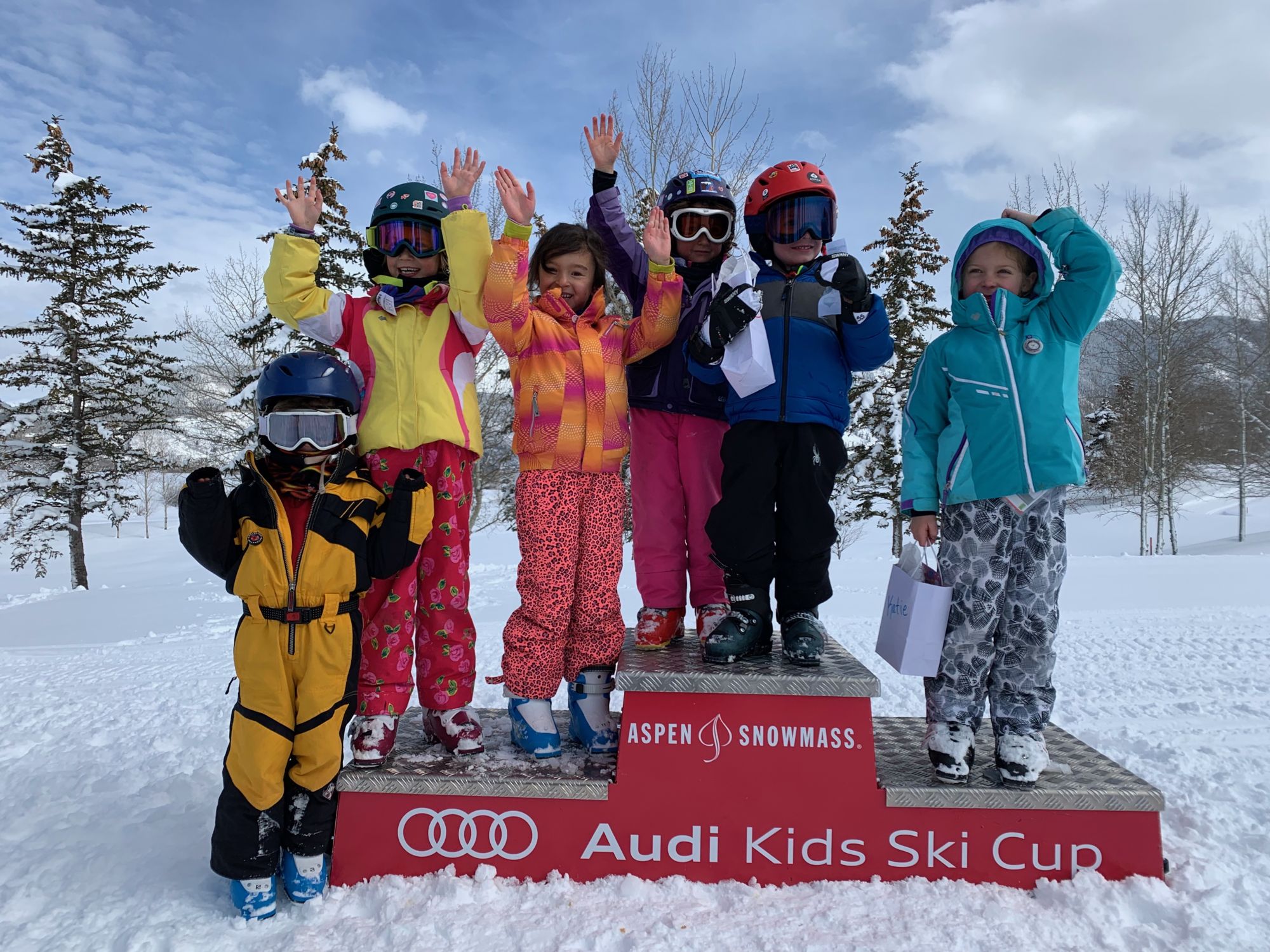 AVSC hosts a few in-person registration opportunities throughout the Roaring Fork Valley. All registration opportunities are open to the public and held in advance of our early season pricing deadline (November 7th). Come get assistance with online registration and turn in your scholarship forms. Spanish translation available.
September 7th | Aspen Farmer's Market
Come see us at the Farmer's Market, which runs from 9am-3pm in downtown Aspen!
October 3rd | Basalt Middle School
Visit us on Thursday, October 3rd from 5-7pm at Basalt Middle School.
October 5th | AVSC Sports Swap, Market Street in Willits
Visit our tent at the sports swap (11am-3pm) and register before or after you check out some discounted gear!
October 8th | Roaring Fork High School
Visit us on Tuesday, October 8th from 5-7pm at Roaring Fork High School.
October 10th | Glenwood Middle School
Visit us on Thursday, October 10th from 5-7pm at Glenwood Middle School.
October 14th – 18th | Coldwell Banker Mason Morse
We will be hosting office hours at AVSC's Carbondale office in the Coldwell Banker Mason Morse building
(located at 0290 Co-133). We will be in the office from 4-7pm on October 14th-18th. Swing by and discuss
programs, complete your registration, or hand in your scholarship application!
Remember - you can always register online! Click here to get started.