Registration Open for Winter 2019-2020!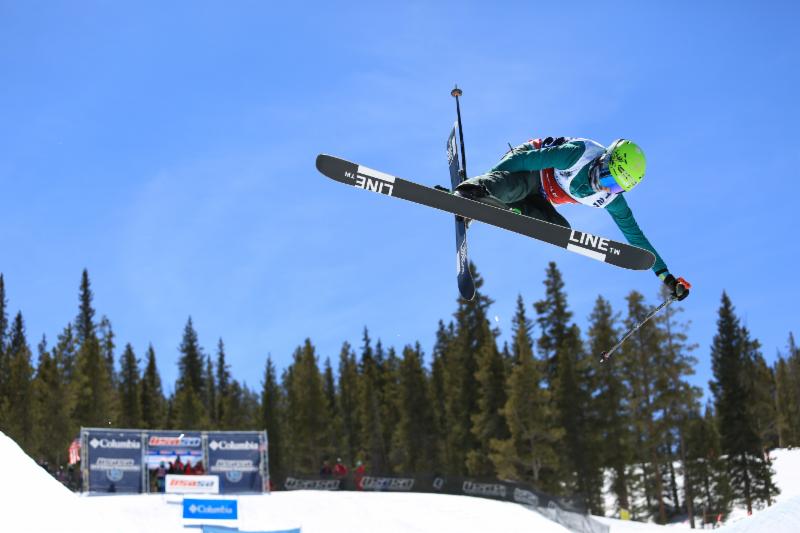 Team registration for the 2019-2020 season is open as of July 1st!

Click here to view the program guide!

HOW TO REGISTER:
Once you've selected a program, click here to enter our Campminder system and register. If you have used Campminder before with us, please use the same login and do not create a duplicate!

If you would like to apply for a scholarship for TEAM programs, access the form here. Please note that the scholarship deadline for TEAM programs is September 12th (same as the early pricing deadline).

Please reach out to your program director if you need help with registration!
Alpine: Alice Black | ablack@teamavsc.org | 970.205.5160
Freestyle: Eric Knight | eknight@teamavsc.org | 970.205.5130
Nordic: August Teague | ateague@teamavsc.org | 970.205.5140
Snowboard: Jason Cook | jcook@teamavsc.org | 970.205.5150

Looking for Aspen Supports Kids Registration? Stay tuned - it will open in the early September!

We look forward to another great winter with all of you!