New Logo, Same Mission!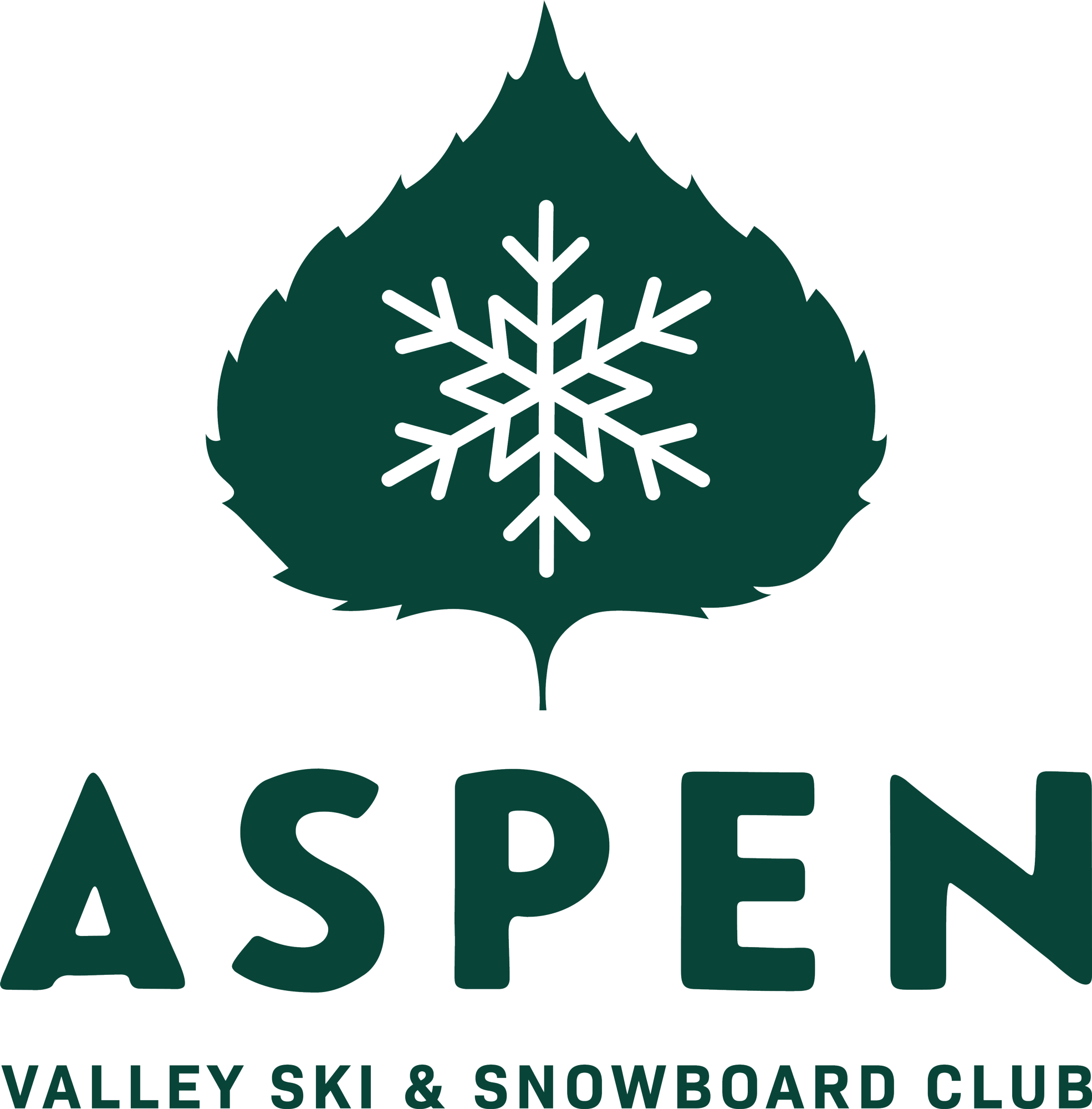 Dear AVSC Community,
We are excited to share Aspen Valley Ski & Snowboard Club's new logo!
While we are calling it our "new" logo, it is really a fresh take on an old logo. The leaf is a symbol of our appreciation of our community and our heritage. We are proud of our history; it inspires our future every day. Whether our athletes are wearing the leaf on one of our four mountains or a peak across the globe, it is a strong representation of our valley and all that it stands for: a dedicated community rich with history and ripe with potential.
A huge thank you goes out to everyone involved with this change: this took months of brainstorming, iteration, and implementation. We are thrilled with the end result and hope you all love it, too.
While we have a new look, our mission remains the same: to provide all youth in the greater Roaring Fork Valley the opportunity to excel as athletes and as people through winter sports. We thank you for being a part of our community and helping us make this mission a reality.
Here's to another great season ahead - Aspen Valley Ski & Snowboard Club's 82nd!
Best,
Mark
Mark Godomsky
Executive Director
Aspen Valley Ski & Snowboard Club

The previous AVSC leaf. We're excited to see what our athletes accomplish while sporting the new one!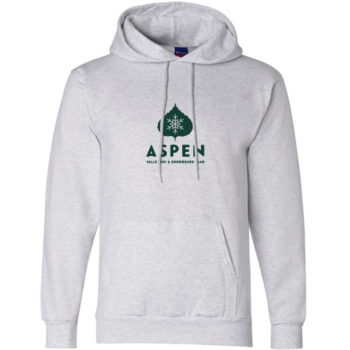 This week only - check out our online store to buy apparel with the new logo on it!
Store closes 11/7, items ship shortly afterwards (and will be here well in advance of the holidays).
CHECK OUT THE ONLINE STORE!