We're Hiring Nordic Coaches for Bill Koch League!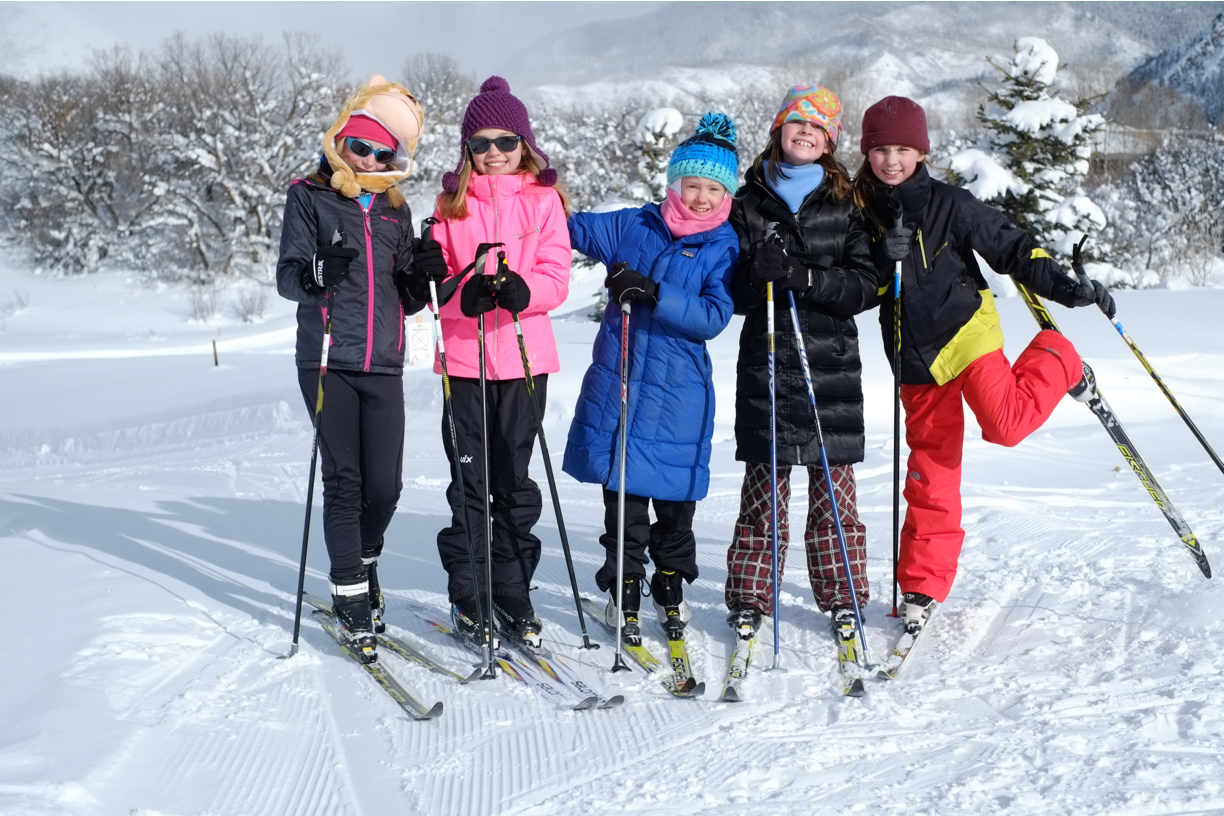 Aspen Valley Ski & Snowboard Club is looking for energetic Nordic skiers to help coach our recreational youth program, the Bill Koch Youth Ski League. This program, for children ages 5-11, is in need of local skiers of all experience levels to coach and be role models for our future champions during the 2018/19 winter season.
WHERE: Aspen Valley Ski & Snowboard Clubhouse (behind Aspen High School)
WHEN: Wednesday afternoons (except during the holidays) from November 28th to March 4th; 2:15 pm – 4:15pm
WHO: All passionate skiers welcome to help coach! We are happy to have all levels of skiers join us this season.
Note: This is a paid position and dependent on background check.
TO APPLY:
Please email or call Garrett Russell, Bill Koch Youth Ski League Director: grussell@teamavsc.org / 802.355.4888.
Please feel free to contact Garrett with any questions as well!
ABOUT THE BILL KOCH YOUTH SKI LEAGUE
Bill Koch, aka "Kochie," is America's first cross country skier Olympic medalist (1976). In addition to his international results, Bill was well known for fun and innovation. Often referred to as the father of skate skiing, Kochie helped popularize the technique in the early 80's leading to his bronze medal in the 1982 world championships. When he retired from world cup skiing, USSA honored Bill by forming the Bill Koch Ski League (BKL) to introduce America's children to Nordic skiing. AVSC ran this program in the 80's and early 90's.

Our BKL programs are fun, learn-to-ski programs geared towards children ages 5-11. The emphasis will be on fostering a love for the sport and enjoying winter in the Roaring Fork Valley. Children will develop basic motor skills invaluable to their future athletic involvement. Skills such as coordination, agility, and balance will be taught through a variety of games and activities. As children progress through the Bill Koch League programs, they will learn teamwork, sportsmanship, fair play, and other essential habits common among successful adolescents.

Want to register an athlete for the Bill Koch Youth Ski League? Get started here.