Ten AVSC Alumni Named to US National Team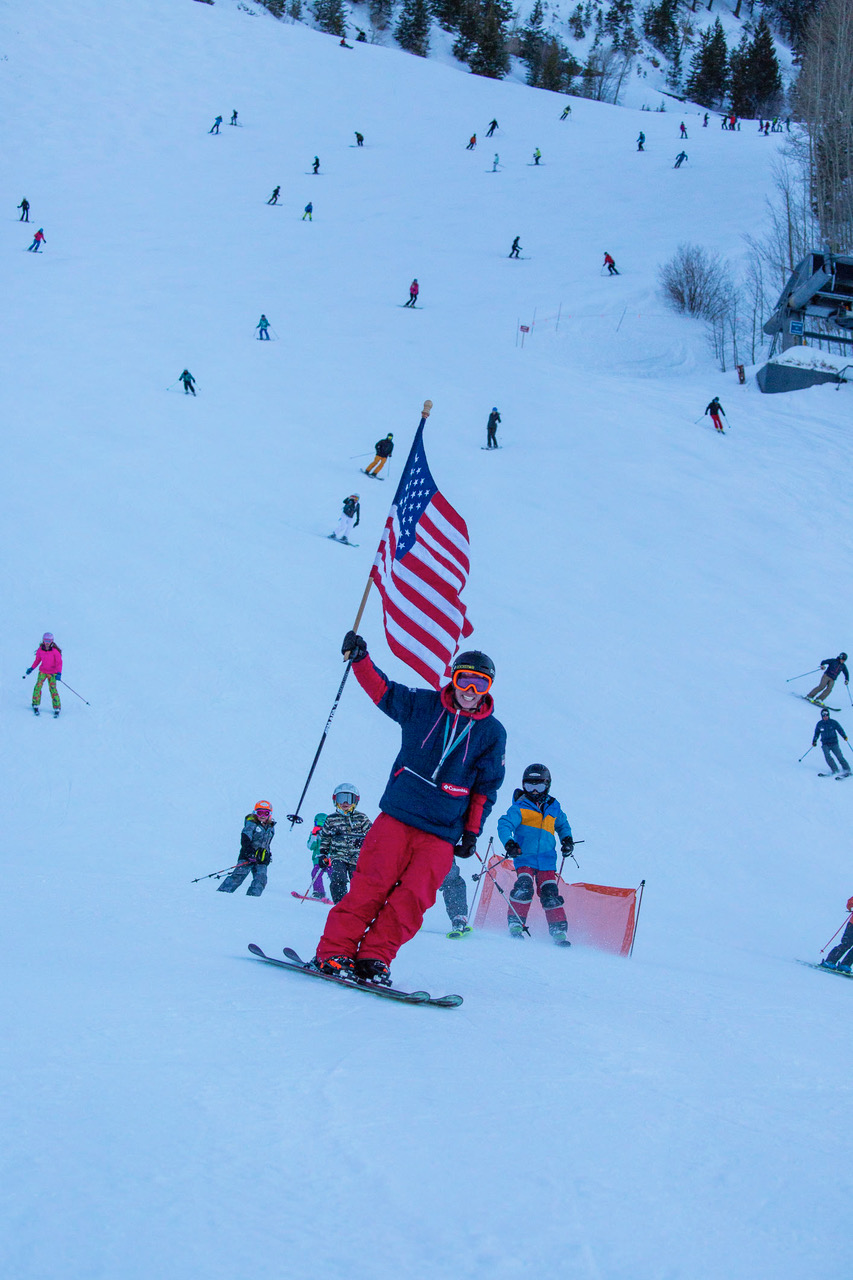 Congratulations to the following AVSC Alumni on qualifying for their respective US team! We can't wait to watch where your commitment, teamwork, and integrity takes you next.
Alpine:
Nordic:
Freestyle/Freeskiing:
Snowboard:
Photo: Matt Power
Alex Ferreira leading the charge in a celebratory ski parade down Aspen Mountain after he returned home from PyeongChang 2018 with a silver medal.