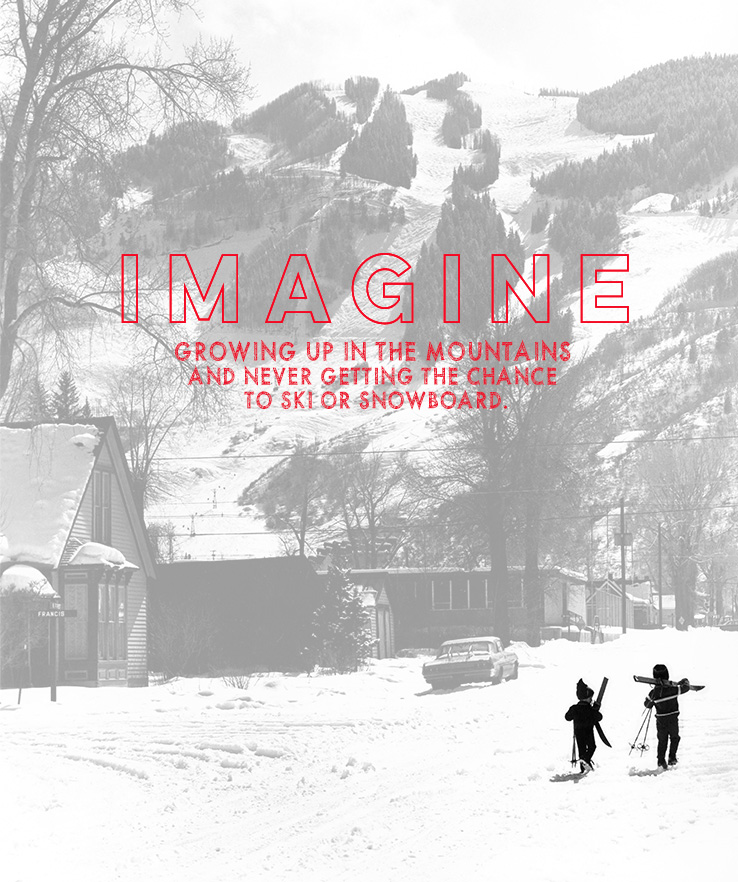 Today, December 5th, is Colorado Gives Day!
Consider
giving to Aspen Valley Ski & Snowboard Club today
- every gift will be partially matched thanks to the $1M incentive fund!
Your gift will help us provide access to the mountains for the youth of the Roaring Fork Valley, from our youngest athletes who are putting on skis or a snowboard for the first time to our older athletes chasing Olympic dreams.
DONATE TODAY!