AVSC Nordic Angels Benefit - October 20th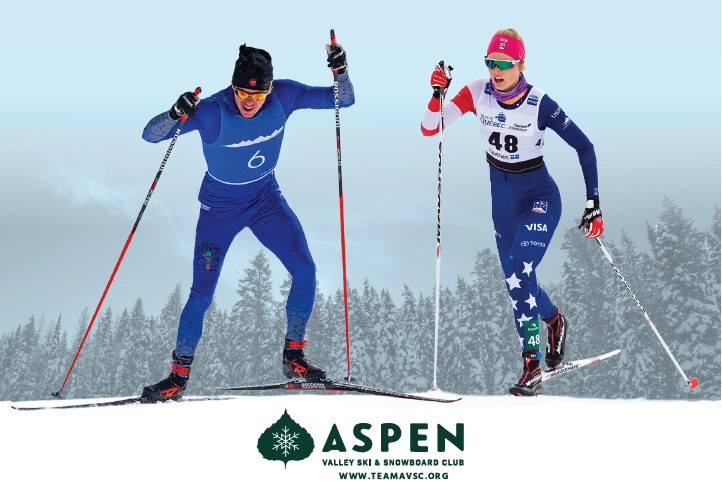 AVSC NORDIC ANGELS BENEFIT
When: Sunday, Oct. 20 from 4 to 6 p.m.
Where: Mountain Chalet Aspen
Cost: Free
Why: Come support AVSC Nordic senior athletes in their rise to the top! Enjoy community, food and drinks, and bid in the silent auction for valuable items and U.S. Ski Team gear. AVSC alumna and U.S. Ski Team member Hailey Swirbul and AVSC Elite Team member Scott Lacy will be present to share their stories, celebrate the start of the season and thank the community for their support.

---